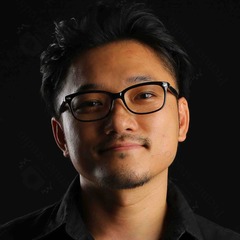 Negishi Daisuke
ASOVIEW VIETNAM Co.,Ltd
CEO

ホーチミン市

Joined on 2016/11/07
Sign up to view full profile
Self introduction
I have extensive experience In China and Vietnam markets in planning various business areas at IT venture from planning of business improvement to operation execution.
As a major business experience, I have experience in planning new business strategies, utilizing IT in a wide range of industries such as financial industry (FX), information and telecommunications industry, and developing and implementing marketing strategy.
By utilizing these experiences, I would like to utilize the novelty business model utilizing IT technology in the growth industry domain of the ASEAN market, and to utilize it to lead the company transformation through the growth of new business.
Ambition
IT technology to build services that will be beneficial to the world. Contribute to improve Japanese society as much as possible. From The Asia to The World.
Languages
English

Conversational

Taiwanese

Conversational
Recommendations
No recommendations